Other linguistic services
Find out more about what I can do for you: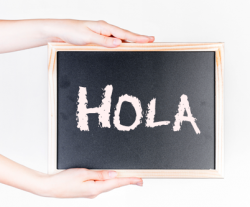 Private Spanish lessons
Would you like to learn Spanish or improve your communication skills in this language? Do you need Spanish for a presentation, meeting, exam or trip? I can help you with in-person or online tutoring.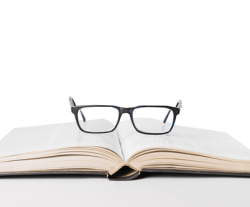 Language consulting
Questions about the standard Spanish writing conventions? Not sure about the current normative uses of the Spanish language? Let's get in touch.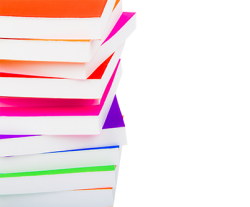 Design of language teaching and learning materials
Entrust your texts to an expert on language didactics and methodology. I can help you develop your instructional material in Spanish, for both online or offline use (digital-based courses, textbooks, audio scripts).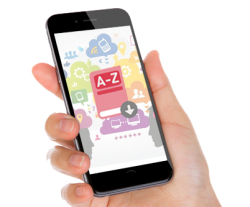 Terminology
Do you need some glossary or terminology databases specific to your industry? Maybe a Spanish style guide for your company?