Translation, localization, proofreading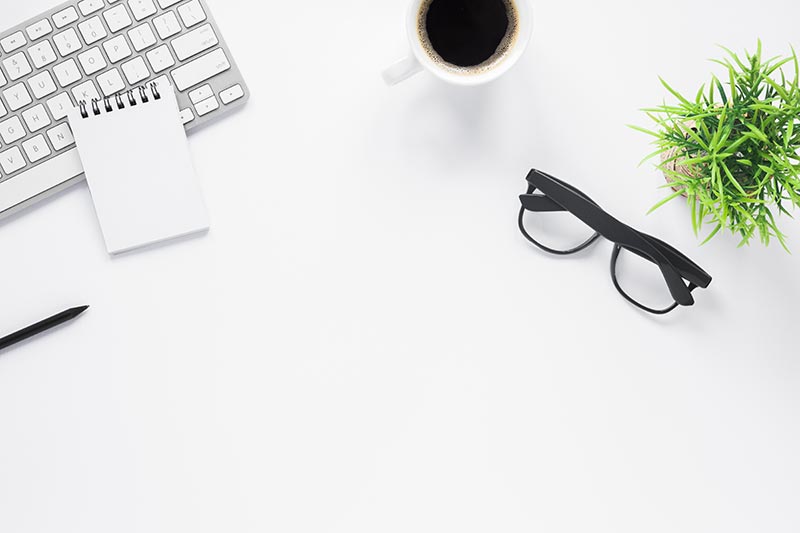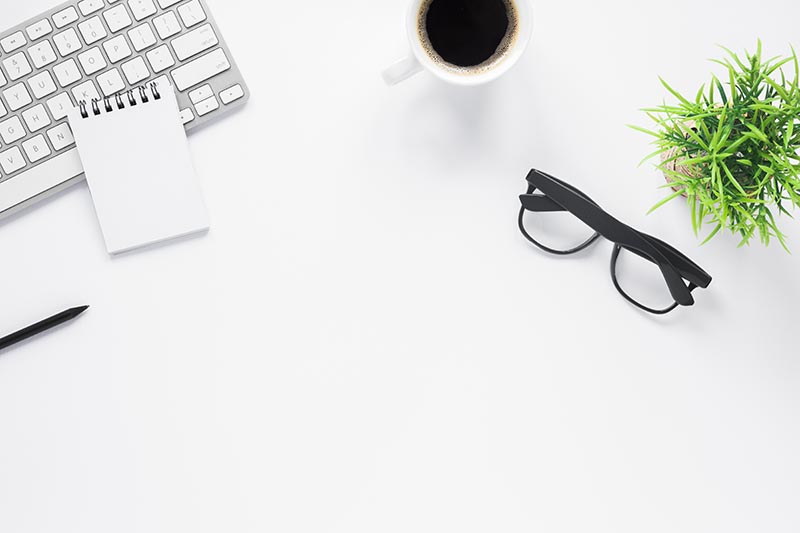 Good translation means smart business. You went to great lengths to develop your ideas into exceptional content. The way you communicate that content in another language should be an equally meticulous process. An inaccurate translation has the potential of changing the meaning of your message, and damaging your business. Using good translating services, on the other hand, delivers the right message to your target market while establishing your company's good reputation.
And if your goal is to inform, educate, entertain, or simply exchange ideas with other people, the way you convey your message tells a great deal about you and the values you share with your audience.
If you need effective content in Spanish to target the Spanish-speaking market, this is something I can help you with.
What kind of service are you looking for?
Translation
Languages:
English - Spanish
German - Spanish
Do you need an accurate translation of your website, a job contract, correspondence, product descriptions, e-books, online courses, etc.?
Localization
If your aim is to adapt your products and services to the Spanish-speaking market, you will need more than translating text into Spanish. The translation needs to make sense to the audience of the target language while preserving the meaning of the original source.
Proofreading and editing
I can help proofreadig your Spanish text, either original or translated, and correcting grammar and spelling errors, vocabulary, punctuation or style.
I will optimize your text flow so that it will be easy to read.
Transcreation or creative translation
Transcreation is more than literal translation. If your goal is to advertise your product in an international marketplace, transcreation can get you there. Transcreation allows you to translate text in your source language into ideas that are culturally relevant to your target audience. The message conveyed through the transcreation process should have the same emotional impact on the target audience as the original source.
Need help?
None of the previous profiles fit your needs? Please get in touch with me to see how I can help you. Contact me.